May 30, 2022
Melbourne festival off.
Great day today in a cold and wet Melbourne. Very excited to meet up the next two days with the many participants, speakers and panelists of the Digital Health festival 2022.
For the occasion, I got inspired by the European/French "festival off" tradition and decided to organise a couple of get-togethers, after hours and in parallel with the official festival program.
For starters, I will welcome all early founders, including founders so early that they haven't flicked the switch yet, to a cozy "blues counseling" session. And what better for that than a blues-inspired venue? From 5:30 to 7pm, Tuesday 31 of May, meet up at Beneath Driver Lane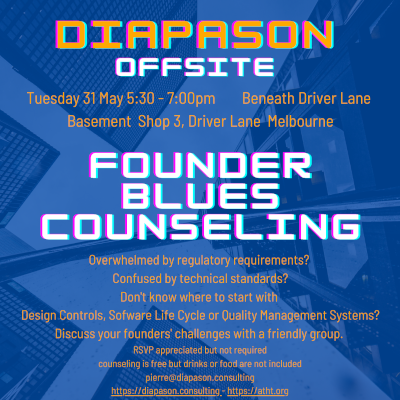 map (photo is Driver Lane as seen from Little Bourke St)
Then from 7pm we will shift to a more casual and cheerful mood for a open and inclusive get-together at Whitehart for their May Hartbeats series with futuristic Jazz inspired live music and DJ set.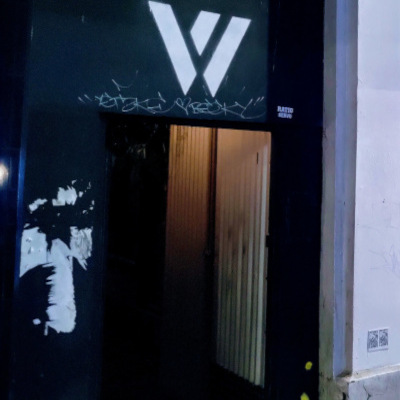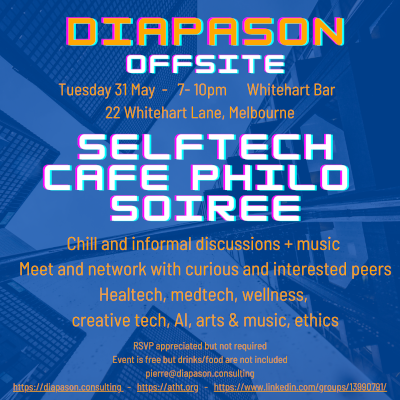 map (photo is the entrance on Lonsdale St)