July 4, 2022
Diapason creative - July Newsletter
Diapason's resonances this past month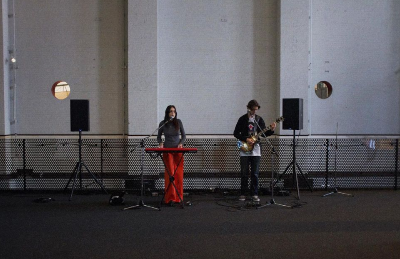 Dope news from Lili Alaska.
Nice concerts recently in Bondi and in the iconic Powerhouse;
Glad Lili went through the French tradition that has been forging characters at the real #FeteDeLaMusique since the 80s: packing a band setup in less than 4 minutes under the rain :D
When the Roots are Deep, new single just released with Santino Salvadore. Give it a spin here as well.

Kaipa Amazing Swedish progressive rock, the kind of sound I fell deeply into during my "Taupe" years, reminiscent of Yes, Jethro Tull or Rush. ("Taupe" means "mole" in French). They are the 2 years of prep school prior to our 3 years proper engineering master degrees. These two years are delivered in a high school environment, but with the legal status of an adult tertiary student, ultra talented and motivated teachers (typically from ENS schools, recently mentioned in the news) and under a very intense workload geared towards competition yet quite collaborative. Living/working together in dorms almost 24/7, (segregated the first year), we did not have time to jam, but many of us had electric guitars as dorm-friendly instruments - and prog and metal were by far the most beloved music genres. Great discovery from Ronen. Thx a lot mate! You surprised me with this one!
I've always had a weak point for Nordic prog to start with - with Pirpaukee Another Pirpaukee for the road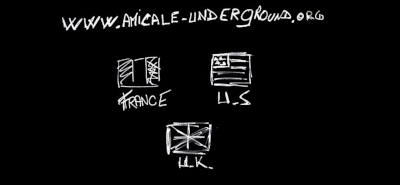 As usual Remi's delirium is a killing. That's what I like with community radios. Super hyped that Remi has figured Fantasia chez les ploucs named after The eponym movie. Rien are old friends from the Alps. Killer live act, huge musicians.
Amazing engagement with the #VEPSyd, SydneyFimFest, FrenchFilmFest, MakeMusicDay and French Ambassade this year. Great musical discovery from the Astronaut movie soundtrack: Superpoze.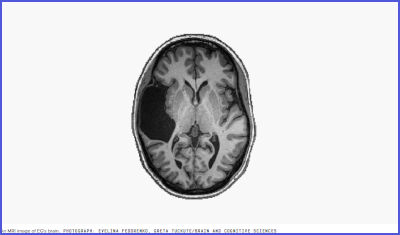 Fascinating read. It all started with….#Music ; Wired, Published article , Preprint, some of the work contributed to by the same author about music.
Last but not least: