August 4, 2022
Diapason creative - August Newsletter
Diapason's resonances this past month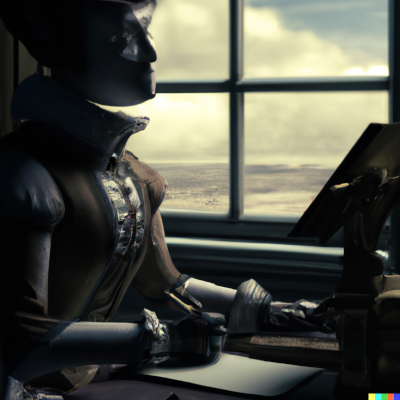 CreativeAI_Sydney
I just received my invitation to DALL-E 2 and have started playing with it as you can guess from the images on this post. I haven't used Midjourney and Gaugan yet. Beyond the "fun" of it, I have been blown away by the quality and depth of some of some of the artworks I have seen recently, like this journey or this landscape.
I am so looking forward to explore this field further at the upcoming Creative AI Symposium. Prof. O. Bown has designed an exciting program with many talented artists, researchers and practitioners over 2+ days here in Sydney (and online). Free registration here. I am honored to chair one of the industry panels where we will hear more from Tomasz Bednarz, Johna Barthelemey, Bhautik Joshi and Jess Edwards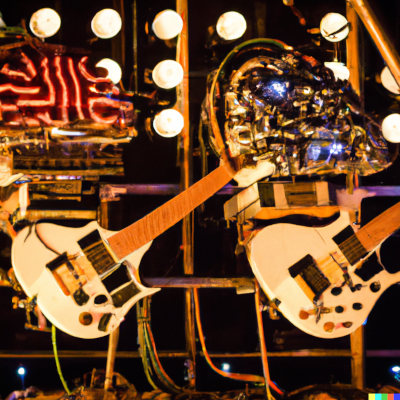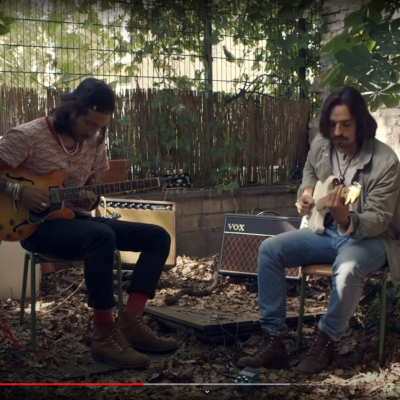 Music and Photography.
For the Coltrane fan out there - check this artificial stream. Yes it's an AI playing :)
Blown away by The Tony Williams Lifetime. I thought I knew well John McLaughlin's achievements from this era, what a great surprise to discover that I was wrong.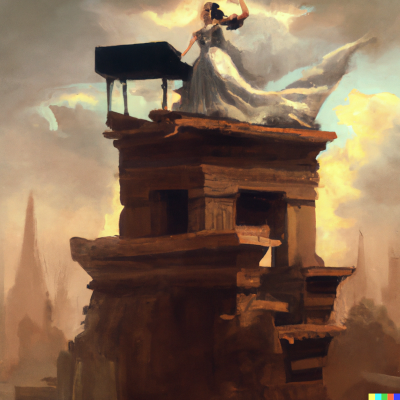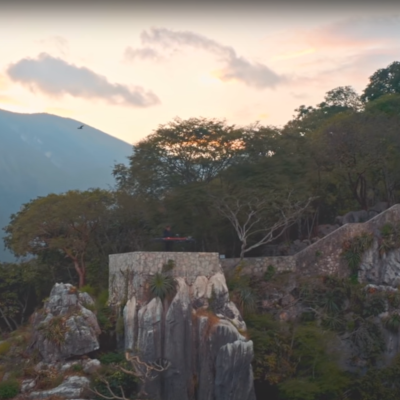 I have been enjoying greatly the videos produced by Cercle . The concert in Paris by Hania Rani is very tastily merging acoustic instruments with electronic music. Beside of the music, Cercle videos do a fantastic job at showcasing some of our planet's most beautiful places, natural or man-made. On that matter, I stumbled on this amazing series recently and can't stop looking at them.
It was great to see Lili Alaska jumping on stage at the Lazybones this week-end. Crazy that I has never been in this venue in 14 years! Lili is cooking up something new too with a legendary guest in an iconic venue. Stay tuned!
One last track I want to share here. In French. I'll explain more about this one in another post.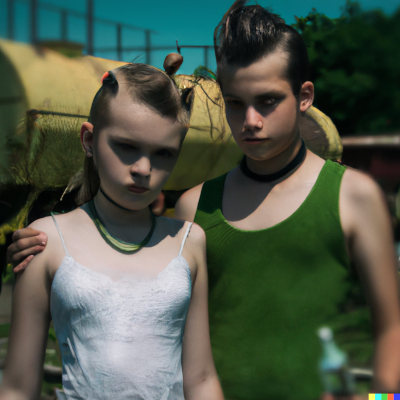 "Les dingues et le paumes" by Huber Felix Thiefaine. Enjoy!
Literature
I have always been a bookworm and still read only on physical medium. When it come to the Arts and AI, literature and poetry are still a rough and fast moving frontier. I'm just starting to explore this field. Before checking out artificial creations, I have lots of human written work to read: This collection in Daedalus and this list. I am also working on something with my friends Hicham and Che. Will keep you posted :)
Always been a "BeDe" fanboy too (BeDe, or BD, is "bande dessinee", a word that includes comics, graphic novels, manga and all other sub-genres). I just read "Global Neural Network" which is a recent sequel/side work based on the legendary and pioneering cyberpunk classic "Ghost in the Shell" by Masamune Shirow. I strongly recommend both the original work from 89-90s and the recent additions to the universe. The short story "Star Gardens" illustrated here is really relevant to the questions of IP for instance, which I know we will raise during the #CreativeAI_Sydney symposium :)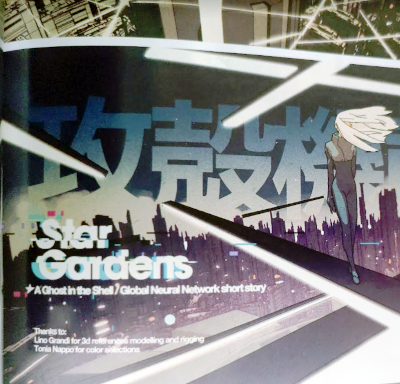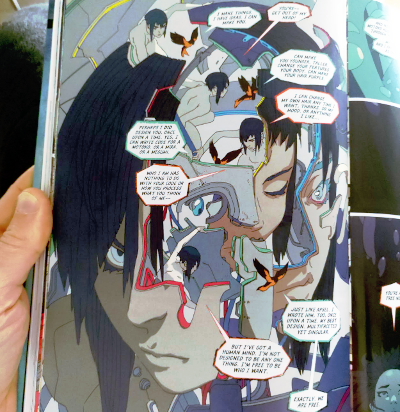 Last but not least:
I "came out" a couple weeks ago with Diapason Neuro at the Spark Festival Mixer. If you work, or have worked in TBI care and rehabilitation, or you or your family have suffered from TBI directly, please contact me :).
The Linkedin group #health, music and tech is growing.
I'm launching Diapason Academy. First cohort is filling up fast.
Sources: Dall-E artworks by yours truly. Let me know what you think. Prompts were:
Copyrighted work used as "Fair use for critic/scholarly purpose".