June 6, 2022
Sydney Creative AI Symposium.
At Diapason we are really excited to be part of the organising committee for the upcoming Sydney Creative AI Symposium. This will happen in August 18th-20th at UNSW School of Art & Design, Paddington Campus, on Gadigal Land.
This event will bring together technologists, artists, arts organisations and researchers based in and around Sydney to showcase work, to take stock of what impact AI and generative technologies are having, now and in the future, to solve technological problems and to design the best world we can for arts communities. We are calling out to artists, entrepreneurs, cyber-musicians and AI whisperers to let us know what you are experimenting. Your ideas will shape the format of the event. The full annoucement is there.
About creative AI - what do you think this image is?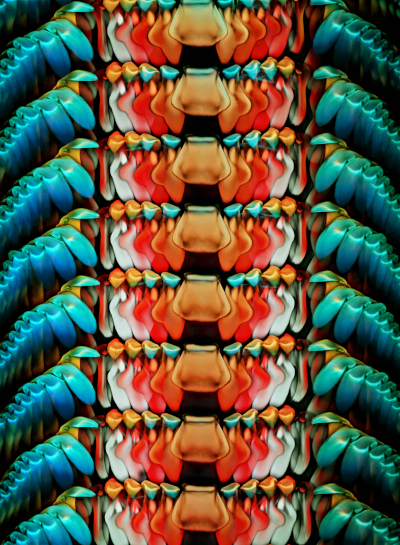 Try to guess.